*This post may have affiliate links, which means I may receive commissions if you choose to purchase through links I provide (at no extra cost to you). As an Amazon Associate I earn from qualifying purchases. Please read my disclaimer for additional details..
Guacamole is a household favorite that is often a centerpiece for many meals. The colors and vibrant flavors bring people together. But how many different ways are there to make this classic favorite? 
Oftentimes, guacamole has a few staple ingredients such as avocados and onion.
But did you know that there are a variety of onions that can be used for this dish? They all add to the flavor and texture differently.
Below are the top five best onions for guacamole and their effect on the taste and texture. Enjoy!
Sweet White Onion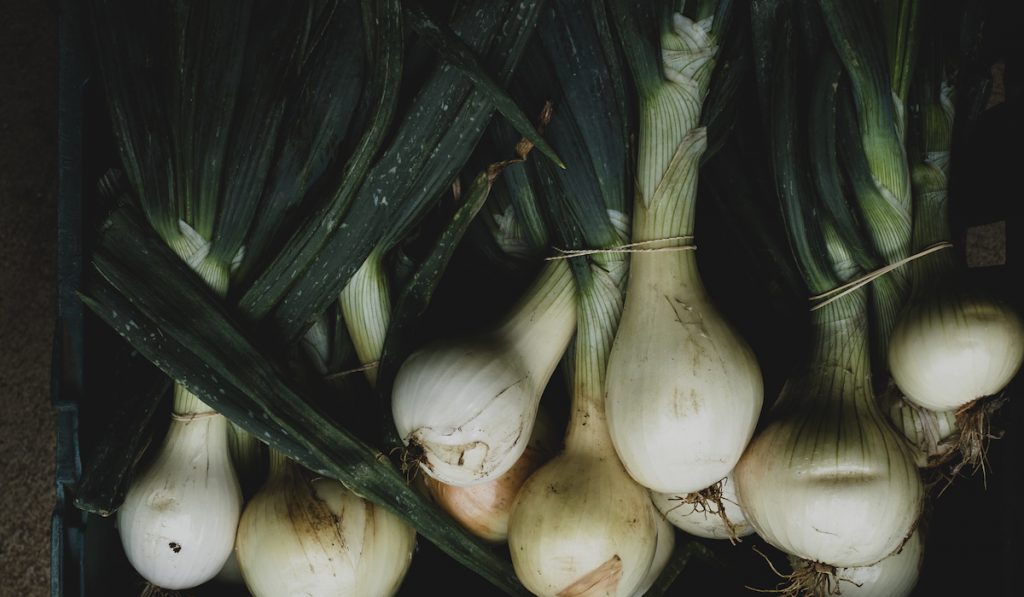 Sweet white onion is often used in savory dishes for added hints of sweetness. This onion originated in South Texas around the 1800s and has grown wildly popular across the world in an abundance of dishes. They're known for being easy to grow and even easier to pick up at your local grocery store! 
The sweet white onion is the most common onion used for guacamole.
This onion is perfect for a quick balance in flavors for both a sweet and savory guacamole dish. 
Red Onion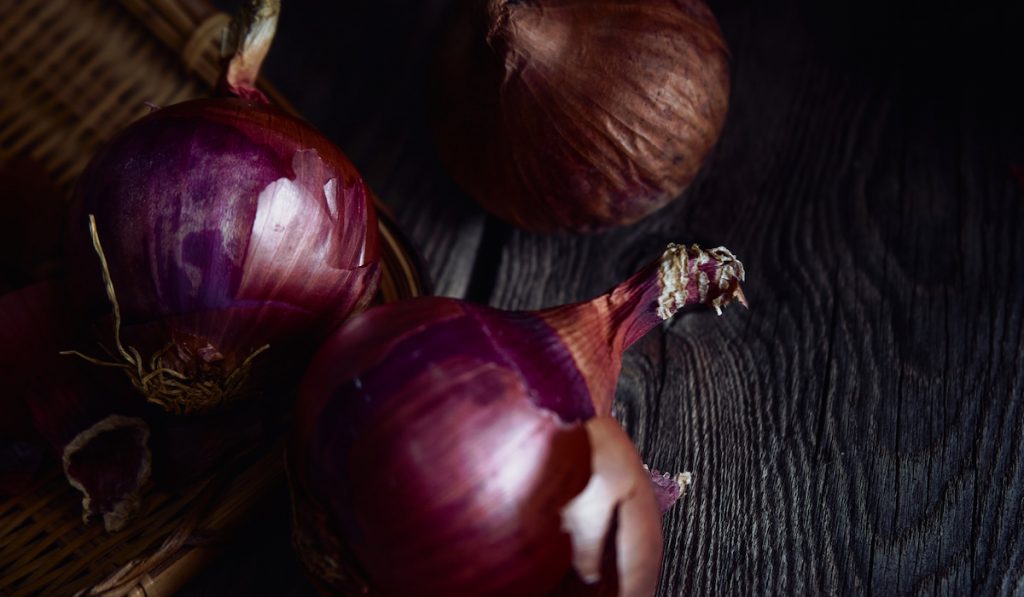 Red onion is commonly used as a topping in burgers, salads, and salsas. Its sharp flavor with notes of sweetness makes it perfect for just about any savory dish for great added flavor and crunch. When cut up and put into guacamole it is a flavor combination that many enjoy. 
Red onions were first discovered in Central Asia and have since been popular across the world.
When using red onions for guacamole, it is important to note that depending on the cut of this onion, it could add a crunch, or could simply add flavor if sliced thinly. The overall flavor adds a potent, tangy onion taste to the dip.
Yellow Onion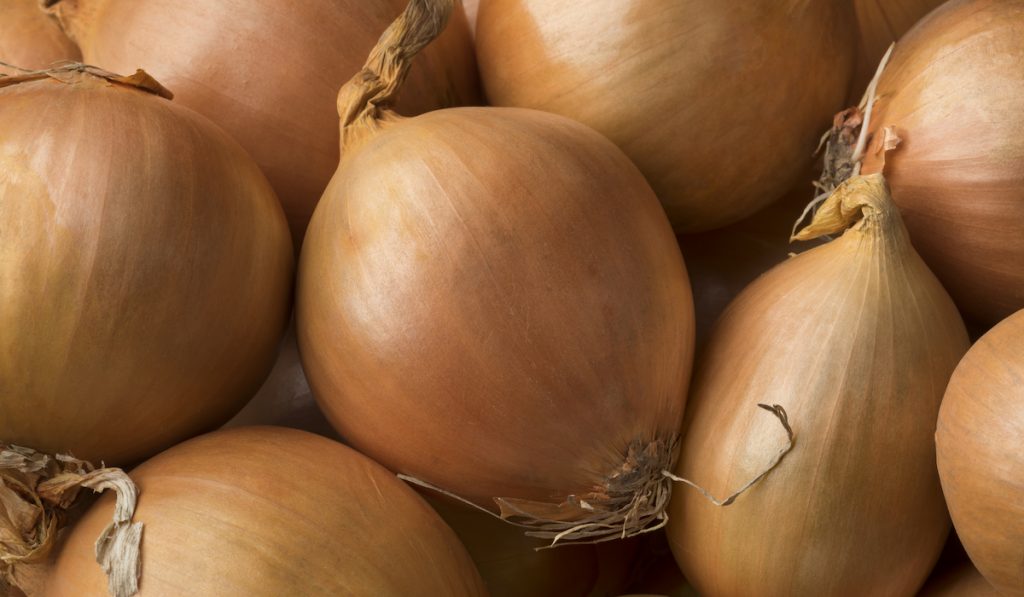 Yellow onion has been known to add great taste to almost any dish. These onions are best when they are cooked, simmered, or mixed with other ingredients for long periods of time. This may include stews, soups, meat dishes, and braises.
However, these onions may also be a great flavor addition to a guacamole dish. Their flavor is known to be milder with a laid-back taste for a more simple yet delicious dish. 
It is unknown where the first yellow onion was discovered as there is much controversy over it. It is said to originate from Central Asia but might have come from Iran and West Pakistan.
These onions are perfect for an extra ingredient that provides both a slightly potent taste as well as a sweeter note of flavor for your guacamole. 
White Onion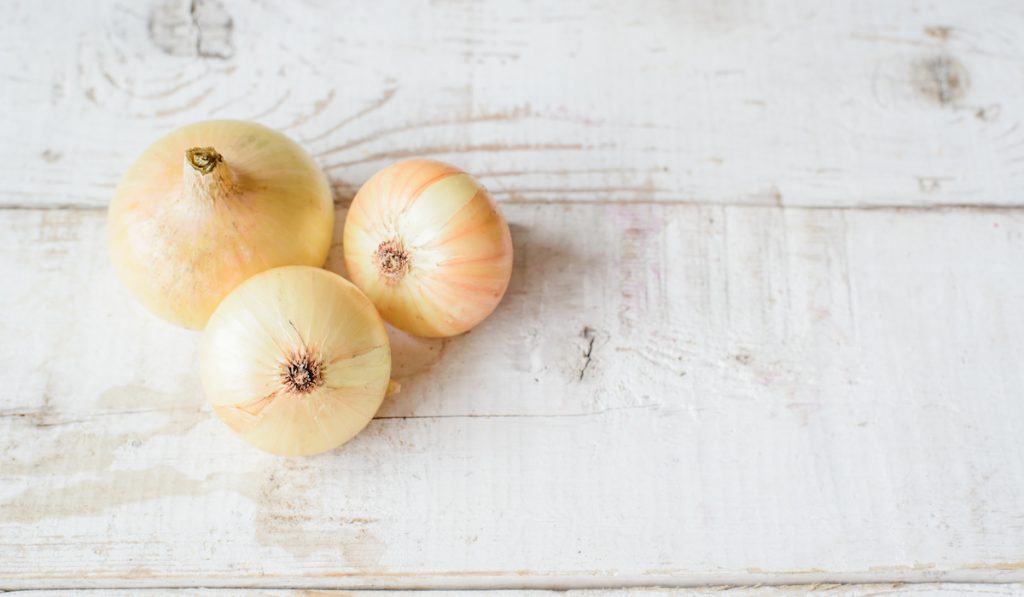 White onion is among the most popular onions across the United States and in some other countries. These onions have a short shelf life because of their high sugar content which causes them to dry out and expire at a faster rate.
These onions are great in guacamole as they contain a light flavor, but are also potent enough to add a kick to your guacamole dish. 
The white onion first originated in Mexico and has since become one of the most popular and widely known onions in the world. Their taste is said to be somewhere between pungent and sharp.
A small amount can add the perfect kick to your guacamole dish. They have a soft, papery texture which they impart to the smoothness of guacamole. 
Green Onion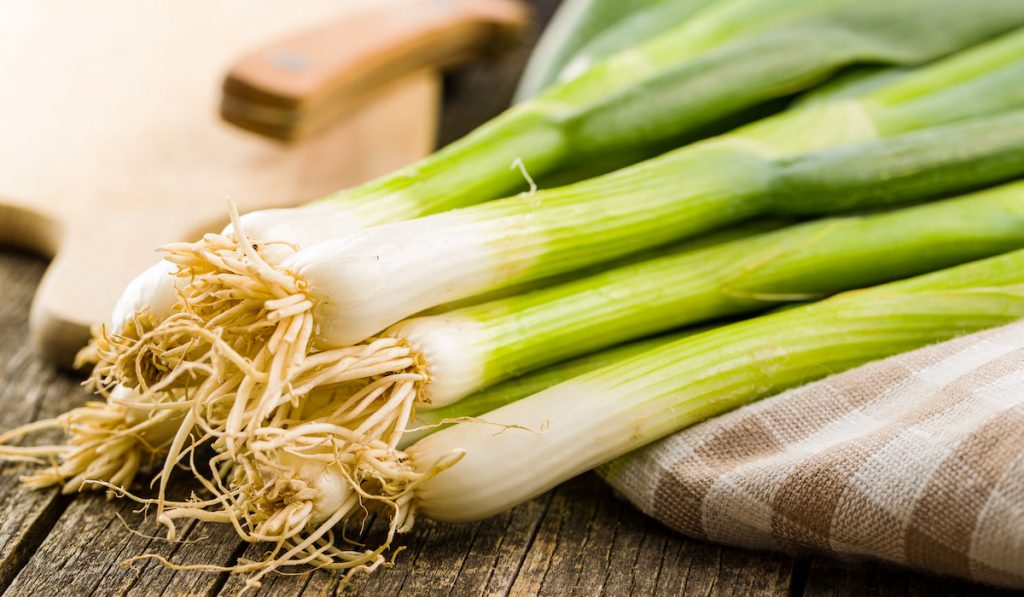 Green onion is a common staple in many diets and kitchens. These onions are used most often for toppings in soups, salads, meat dishes, and more. They add a grassy and nature-filled flavor with hints of potency which is found in many types of onions.
Although not commonly used for guacamole, the green onion is one of the best onions for this dish, depending on your flavor palette and kitchen ingredients. Green onion can successfully replace any other onion in a pinch while adding high levels of flavor and spice into the dish. 
Green onions were first discovered in Central Asia and have since been enjoyed around the world in a variety of countries. Adding thinly sliced green onion to guacamole can add an abundance of tang, flavor, and even a bit of sweetness. 
More Fun Ingredients to Add to Guacamole
Cilantro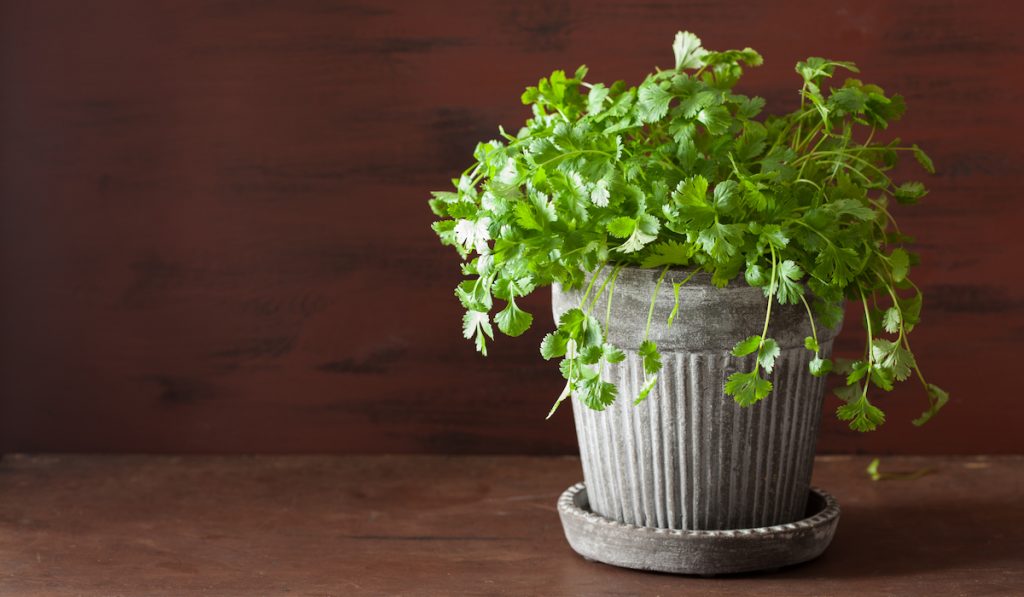 Cilantro first originated in Israel thousands of years ago. It quickly became widespread in many countries in Asia, Europe, the Middle East, and North Africa. This flavorful herb is now a common staple in many dishes around the world.
Cilantro is a leafy herb that can be described as tasting tangy, almost like stronger and more flavorful parsley. It is popular in guacamole dishes as its high tang and fresh flavor adds much to the dish with even a tiny handful.
Cilantro should be sliced up finely to add bites of decadent flavor without overpowering the other ingredients. 
Tomato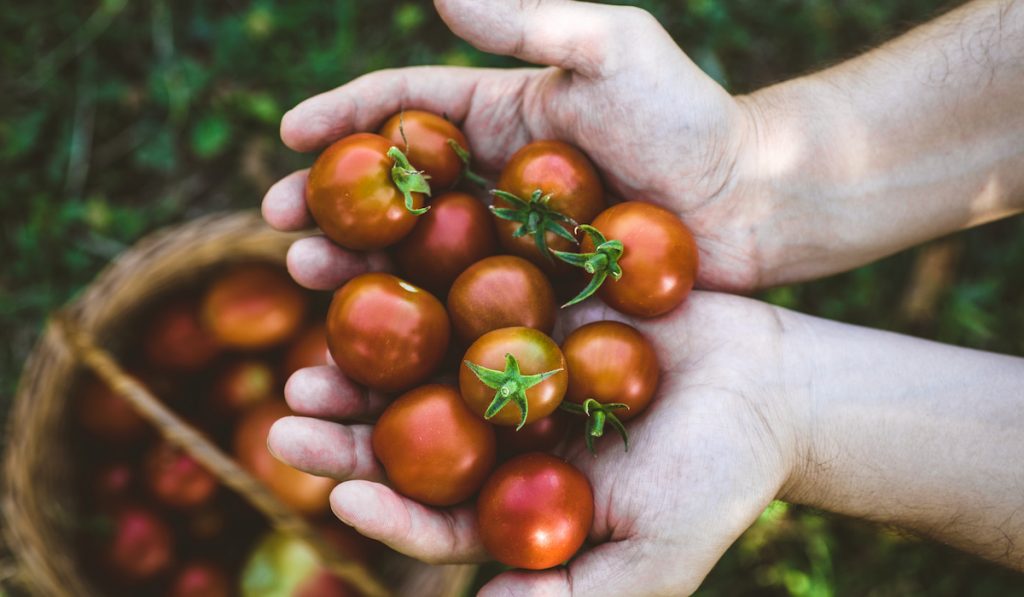 Tomato, one of the most popular fruits in the world, is used in so many dishes that it just makes sense it would be perfect in guacamole, right? Guacamole is filled with a variety of spices, textures, and flavors coming together for the perfect dip for chips.
Tomatoes are filled with flavor, sweetness, and tang that may be the perfect ingredient for your guacamole. 
Tomatoes first originated in Spain hundreds of years ago. Used originally for throwing in dismay in events, the tomato is now a popular food for all.
Sliced tomato gives your dip a nice crunch with a hint of sweetness and fresh flavor.
Lime/Lemon Juice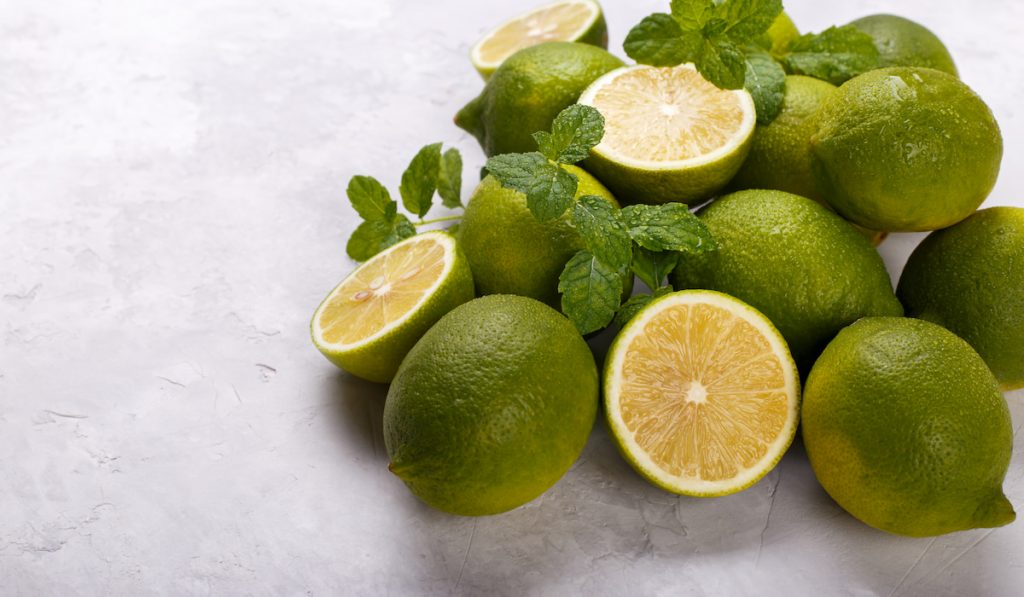 Both lime and lemon juices have been known to add flavor and punch to any dish. Squirting a fresh pinch of one of these is sure to add the right amount of zest and flavor to your guacamole.
When adding, remember to put in small amounts measured in teaspoons or by eyeballing it. The term "less is more" is best used with these ingredients as over-adding one or more of these juices may lead to runny dip and sour taste. 
Blue cheese crumbles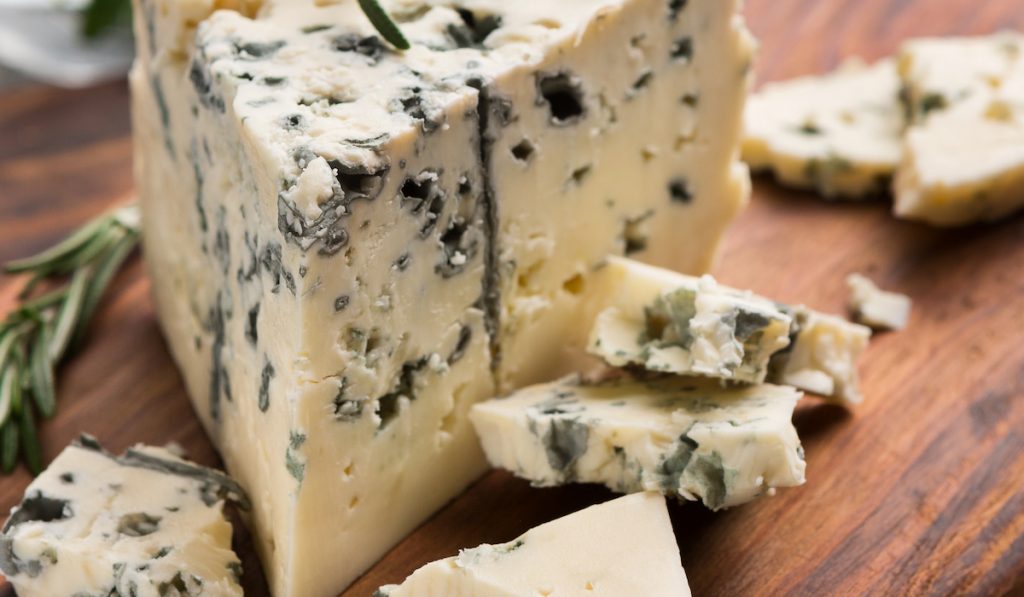 Blue cheese is loved by many and was discovered in France. It is an aged cheese that gives off a salty and pungent taste. This cheese comes in many forms including, crumbles, dressings, and even powders.
More popular in European countries, blue cheese crumbles are perfect for taste, adding a zesty flavor with a chunky texture.
When adding blue cheese crumbles to your guacamole, it is important to use small amounts such as a pinch depending on preference. By adding small amounts, you can ensure there is no overpowering flavor and you can match it to your preference. 
Resources